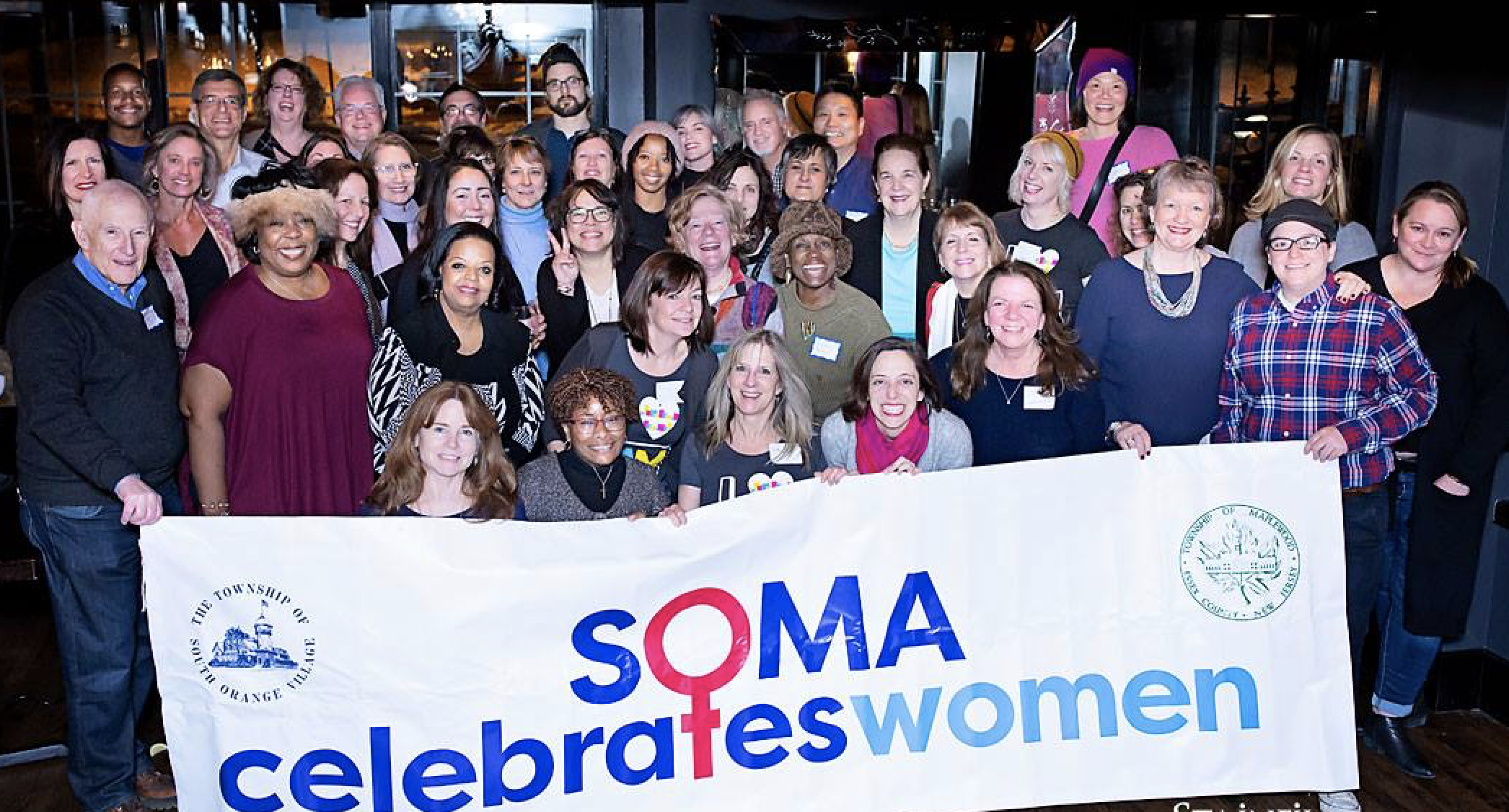 Kick-Off with Cocktails and Conversation
Thursday, January 166:00pm-8:00pm
Papillon 25, 25 Valley Street South Orange, NJ 07079
Learn More
Mix and mingle with SOMA women and enjoy food and drink specials!
Calling all SOMA women and men!  Save the date and join us for a night of socializing, celebration, and fun.  Advocacy can be exhausting, so let's use this night for cocktails and conversation and to celebrate women and kick off 2020 on a high note.
A special thanks to Yanick Ranieri, co-owner and Executive Chef of Papillon 25 for hosting us! Yanick has set new standards of excellence for cutting edge food, high-design atmosphere, elegant lighting and decor. Born in Haiti, the daughter of Senator and Chairman of International Affairs, she learned at an early age the art of spectacle, the imperatives of impeccable service and fine dining. Additional training included courses and workshops at St. Emilion, France and many other venues throughout Spain. She continues to drive herself to new levels of culinary explorations by interpreting traditions of foods from around the world and strives continually to contribute to New Jersey's growing reputation as an international food destination.