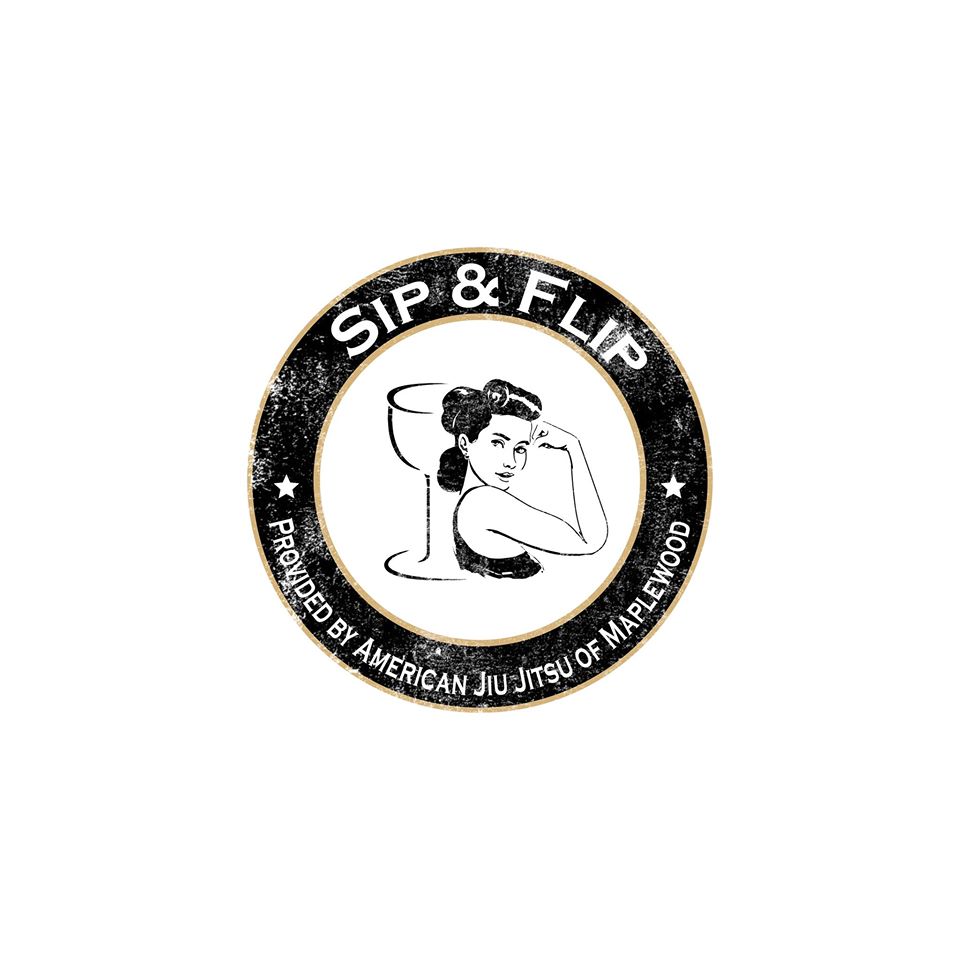 Sip & Flip: Self-Defense for Women
Sunday, February 23rd2:30 - 4:30pm
American Jiu Jitsu of Maplewood, 530 Valley Street, Maplewood
Learn More
Sip & Flip is a one-day seminar to teach self-defense techniques and empower women to control dangerous situations. We'll bring the wine, cheese, and other beverages for socializing after.
https://ajjmaplewood.com/news/wsd
Violence in our neighborhoods and homes is an ever-present concern, especially for women. We don't need to offer up statistics or mention recent news stories to tell you that. We all know it, all too well.
We want to empower you with techniques that can effectively be used against those who are bigger and stronger, to take a situation and put it back in your control. Just a little bit of knowledge can make an amazing impact on these situations.
Don't let a tragic situation make you a victim. Come, join us. Do it for the wine. While you're there, learn a few effective self-defense techniques that could put an attacker where they belong, face-first on the ground. Please note that space is limited. Reserve your spot now.
https://ajjmaplewood.com/news/wsd
The price for the event is $20. Half of all proceeds will be donated to the South Orange Maplewood Domestic Violence Response Team.