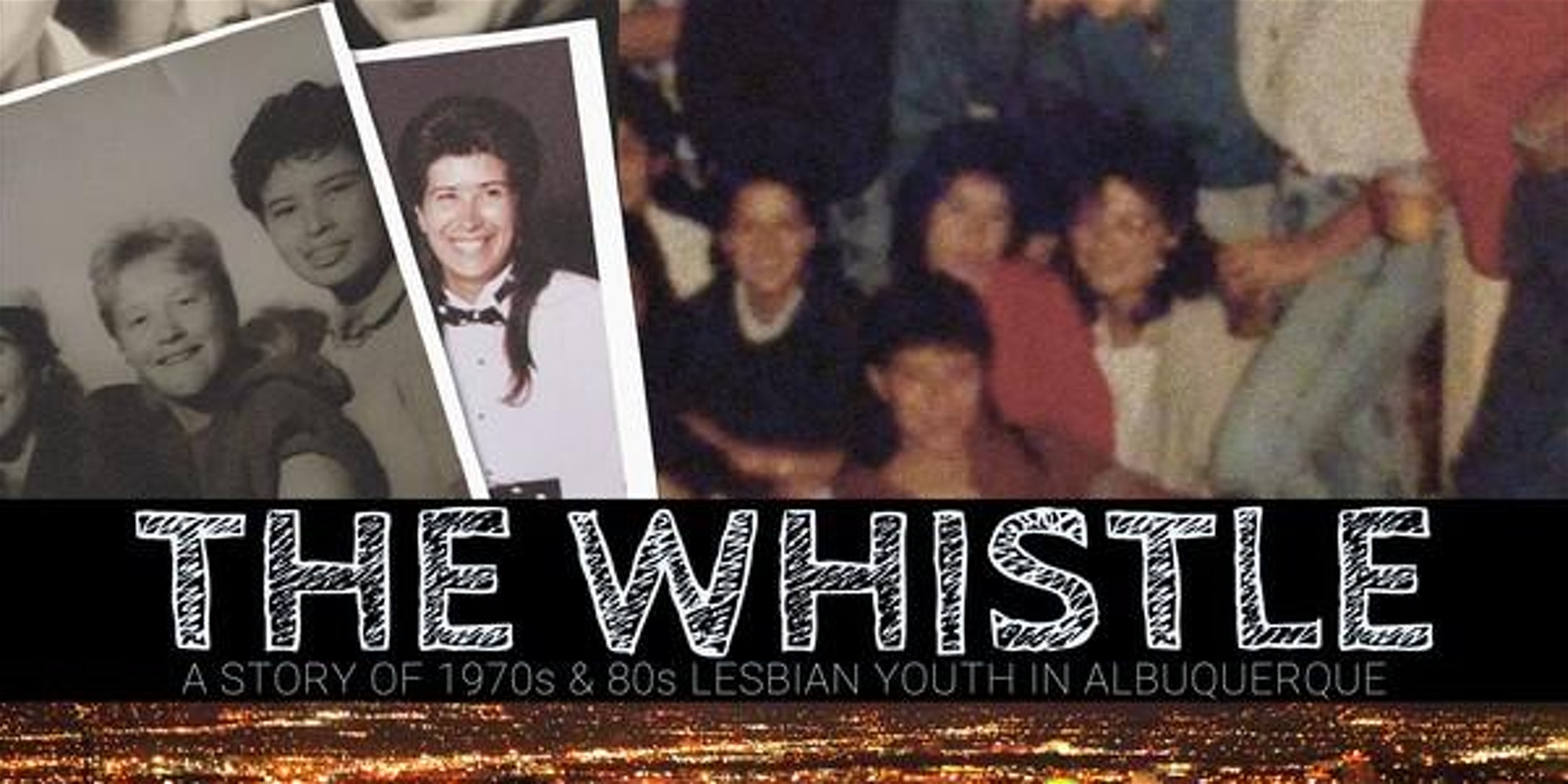 Women Voices at SOMA Film Festival
Saturday, March 212:30pm - 4:30pm
The Woodland, 60 Woodland Rd., Maplewood
Learn More
Female Filmmakers speak from their hearts and shoot with their cameras.
2:30 PM – Women Voices
Ouroboros , Filmmaker: Emma Keehan (Milwaukee, WI)
One masked dancer threatens the cycle of pursued acceptance met by authoritative rejection when part of her facade falls away and she can truly see.
Runtime: 8:00
Watermark , Filmmaker: Rebecca Maddalo (Cambridge, MA)
When Meg moves in with her longtime boyfriend, she is suddenly terrorized by memories of a past trauma from years earlier. Runtime: 24:00
Diagonal , Filmmaker: Anne Thorens (Germany)
A young couple is already in the heat of the action when she asks him for a condom but doesn't have one. Will that stop him?
Runtime: 5:41
The Whistle, Filmmaker: StormMiguel Florez (San Francisco, CA)
In 1970 and 80's Albuquerque, lesbians didn't all know each other, but they know how to find each other.
Runtime: 57:00
Water, popcorn, beer, and wine will be available. Must be 21 for beer and wine consumption.