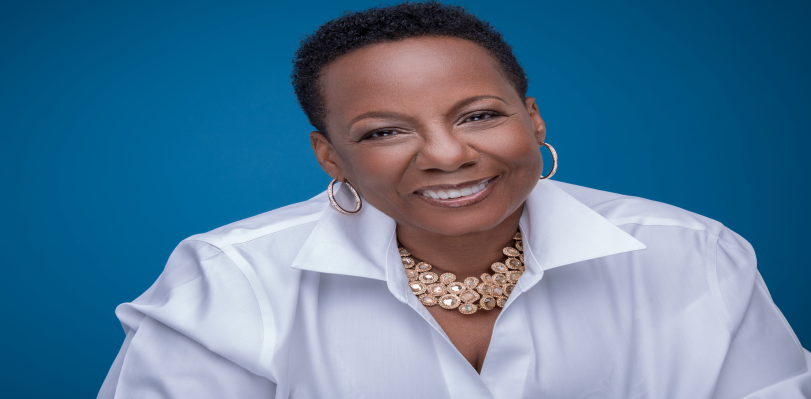 Women's Empowerment: Shattering the Glass Ceiling
Sunday, March 18th6pm-8pm
Burgdorff Center, Maplewood
Learn More
Join us on Sunday, March 18th at 6pm at the Burgdorff Center in Maplewood and prepare to get fired up and ready to go!
We are thrilled to be joined by Marjorie Perry, President and CEO of MZM Construction & Management Company, Inc.  She is an innovator, public speaker, writer and role model for women and minorities in business.  Using her extraordinary path to success and 26 years of business experience as inspiration, Perry motivates emerging entrepreneurs to develop and pursue their dreams.  Her success is the result of taking life's lemons and making lemonade.
She has received numerous awards and recognitions, including selection as the 2012 New Jersey State Small Business Person of the Year by the U.S. Small Business Administration, recipient of the 2012 Garden State Woman – Woman Business Owner Award, induction into the 2012 New Jersey Business Hall of Fame and induction into New Jersey's premier business publication NJBIZ's 2011 Business of Hall of Fame Best 50 Women in Business, and one of the Top 25 Entrepreneurs in New Jersey, as well as Own It Ventures Top 25 Women In Business. New Jersey Governor Chris Christie selected Perry to be a member of the New Jersey Economic Development Authority.  Perry was also recently chosen to participate in the Small Business Advisory Board program with UBS and The Clinton Foundation.
South Orange Trustee Hartshorn Hilton will also speak to real world, nonpartisan steps for women on how to run for office.  She is the founding Executive Director for Emerge New Jersey, she led the organization in developing the training program, recruiting potential candidates, managing the board of directors and fundraising. She managed the launch of Emerge Pennsylvania and Emerge Michigan and now serves as as a fundraising and strategic planning consultant for Growth For Good, a Maplewood based consulting firm.
Lastly, all women will be invited to share their own stories of empowerment and inspiration at the open mic. A pledge to support women will wrap up the event on Facebook live.