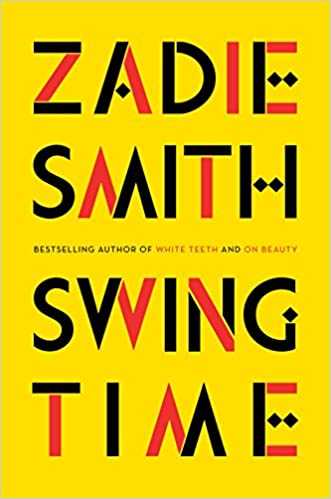 CLASSIC & CONTEMPORARY BOOK DISCUSSION GROUP
Thursday, March 11, 20217pm
Zoom
Learn More
CLASSIC & CONTEMPORARY BOOK DISCUSSION GROUP
Our March title is 
Swing Time
 by Zadie Smith
An ambitious, exuberant novel, following two brown girls who dream of being dancers, from London to West Africa and back again.
Swing Time
 addresses race, class, and gender, and considers; given who we are, who we are told that we are not, and who we imagine we might become, how do we find our way home? 
REGISTER HERE.
Sponsored by Maplewood Library.