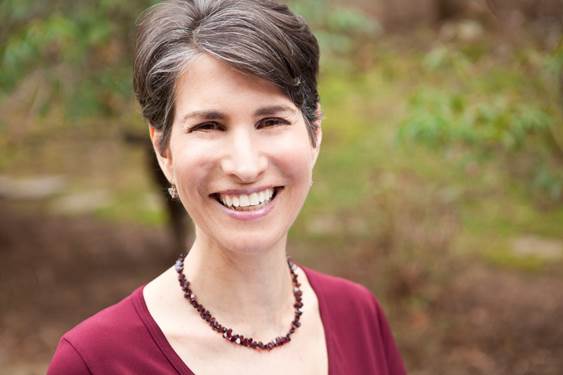 Free Workshop: Release, Breathe, Love: Creating More Love for You and the World
Wednesday, March 10, 202112pm - 1pm
Zoom
Learn More
Women are known for giving love and attention to everyone. But, are we loving to ourselves? Come join us to learn some simple techniques that allow more love within us and for us!
Hosted by: Rita Desnoyers-Garcia, Spiritual Teacher, Coach, and Author of The Self-Compassion Project and The Self-Compassion Project Workbook
Wednesday, March 10th from 12-1pm EST via Zoom
Register at www.becomingawake.com under "events"
Start and continue 2021 from the most powerful place within you: your heart. This year is about raising your vibration to love and above.
This free event is an one hour workshop on how to use releasing and breathing to allow more love within you. Using practical simple techniques, you can learn to use love as the default in your life for 2021 and beyond.