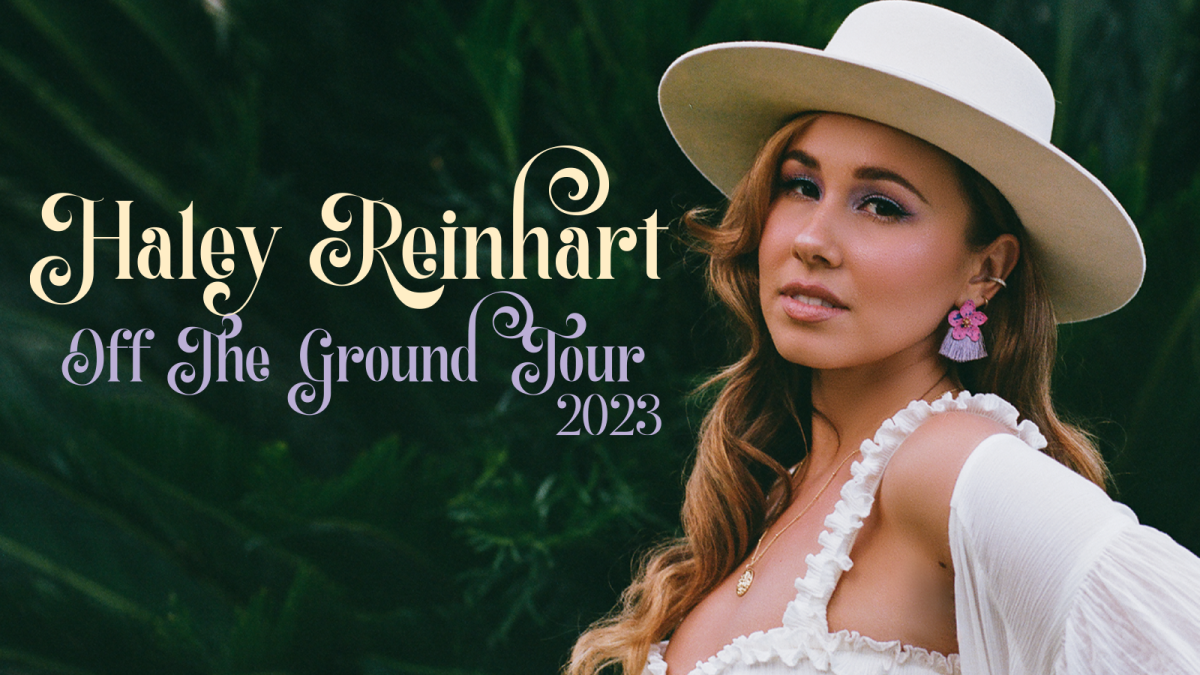 Haley Reinhart – Off the Ground Tour
Saturday, March 18th8pm
South Orange Performing Arts Center, 1 SOPAC Way, South Orange
Learn More
Vocalist Haley Reinhart in her SOPAC Debut!
Saturday, March 18, 8 pm
South Orange Performing Arts Center
With a timeless voice that outlasts any era, Haley Reinhart feels just as at home in the sixties as she does in the TikTok age. With her signature sound that Entertainment Weekly lauds as being able to "flip from bell-clear coo to throaty belt in an instant," Haley's music pays homage to classic Rock and Pop hits from the late sixties.
After placing third on season 10 of American Idol in 2011, Haley released four solo albums: Listen Up! (2012), Better (2016), What's That Sound? (2017), and LoFi Soul (2019). Haley has left her mark on countless films and commercials, singing on Love Island, Gossip Girl, Nashville, Riverdale, The Wilds, America's Got Talent, Dancing With the Stars, and many more. In 2012, Haley returned to American Idol as a mentor, coaching contestants singing in the Soul genre.
Haley's most recognized song—with 325 million Spotify streams and 100 million YouTube views—is her take on the Elvis Presley classic, Can't Help Falling in Love. What started off as a version sung for an Extra Gum commercial turned into a chart-topping radio hit and touring sensation!
Join us for a VIP meet & greet with Haley before the show! Starting at 6PM in the Loft at SOPAC, fans can take photos with Haley, purchase merchandise, and get Haley's autograph. Get your tickets today!