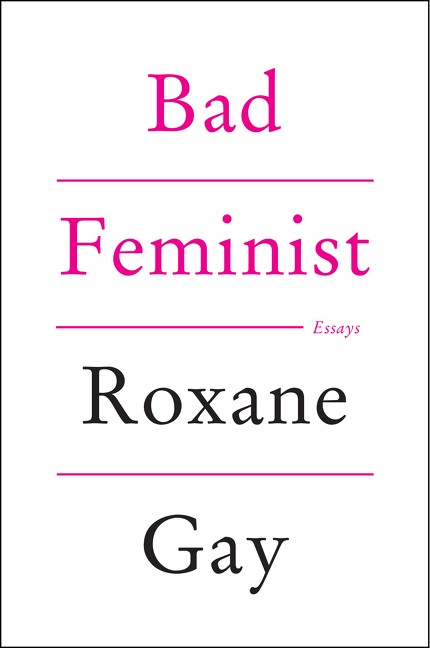 Maplewood Library Presents: G(r)ay Matter Book Group's Bad Feminist
Tuesday, March 1, 20227:00pm
Virtual
Learn More
G(r)ay Matter Book Group
Tuesday, March 1 at 7 pm (virtual) Register here.
Our Women's History Month title is Bad Feminist: Essays by Roxanne Gay
In these funny and insightful essays, Gay takes us through the journey of her evolution as a woman of color while also taking readers on a ride through culture of the last few years and commenting on the state of feminism today.
In our G(r)ay Matter Book Group we discuss works by contemporary LGBTQIA+ and Two-spirit authors in a variety of genres, including fiction, history, memoirs, poetry, science fiction, and graphic novels.