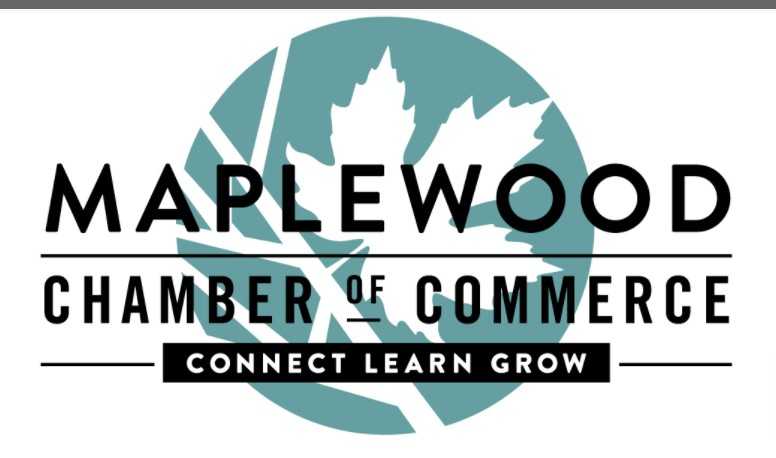 Planning Your Financial Future: For Yourself and Your Business
Wednesday, March 2412 Noon
Zoom
Learn More
Planning Your Financial Future: For Yourself and Your Business
Wednesday, March 24 at noon, Free Zoom with Membership
Maplewood Chamber of Commerce
On Wednesday, March 24 at noon, the Maplewood Chamber of Commerce will be hosting a virtual panel with three powerful woman panelists on the subject of: Planning Your Financial Future: For Yourself and Your Business.
Panelists Presenters:
Margo Hill, Financial Advisor, Wells Fargo Advisors
Christine Coster, State Farm Insurance Agent
Kara Rademacher, Esq. Founding Partner, Douglass Rademacher, LLP
Moderated by Diana Galer, President Galer Coaching for Excellence, LLC
To sign up, follow use this link: https://maplewoodchamber.org/event/resilience/
Open to Chamber members and future members. The zoom link to join the meeting will be sent after registration.