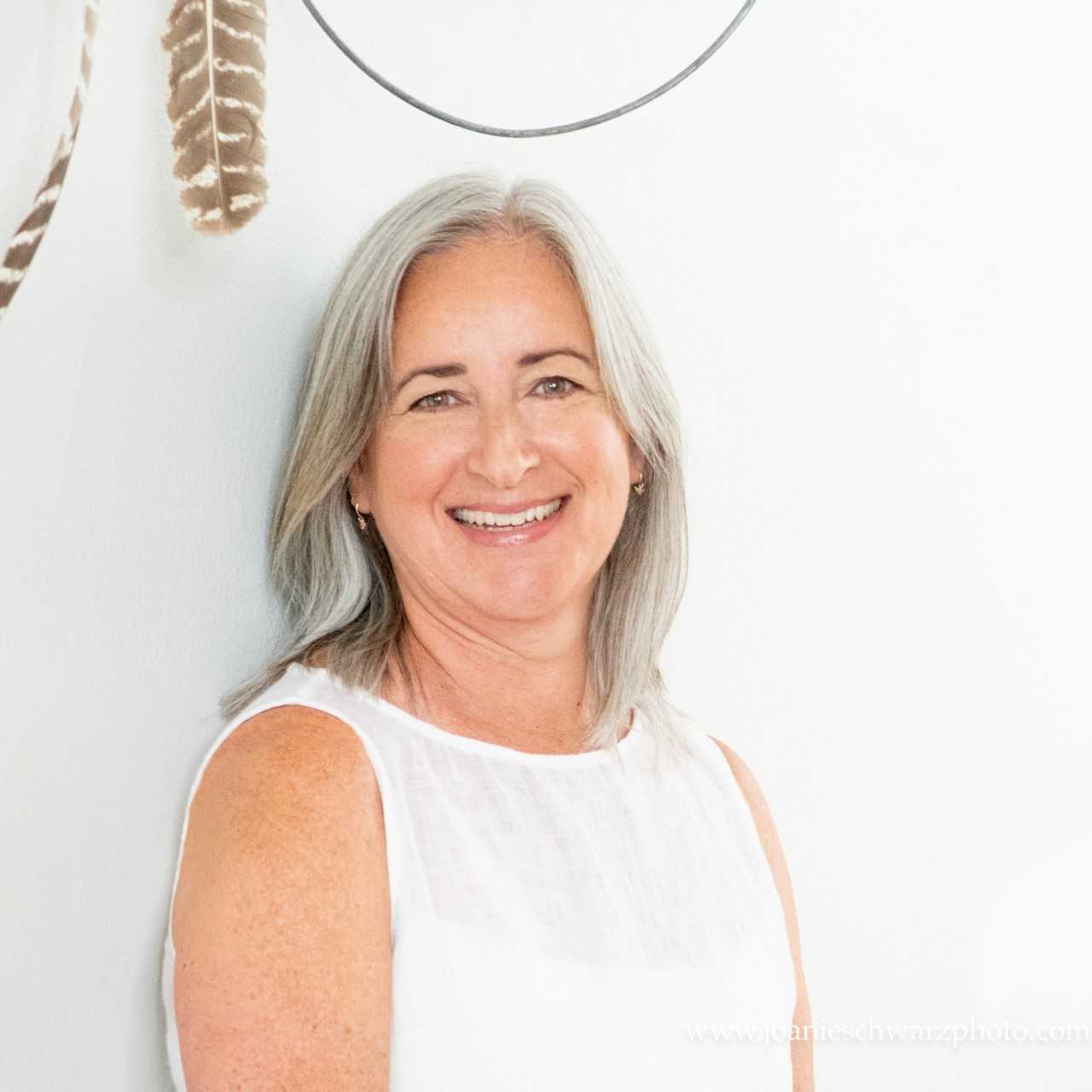 Shakti Yoga and Living Arts in Maplewood presents: Move with Freedom
Thursday, March 25, 202112:00pm - 1:15pm
Zoom
Learn More
Shakti Yoga and Living Arts in Maplewood presents:
Move with Freedom
A somatic movement workshop
With Gena Rho, Emerge Somatics
Thursday March 25th , 12-1:15pm
FREE on Zoom:
Topic: Move with Freedom
Time: Mar 25, 2021 12:00 PM Eastern Time (US and Canada)
Join Zoom Meeting
Meeting ID: 835 1064 0232
Register in advance for this meeting:
This is a movement workshop that can be done either on the floor or seated in a chair. If you have questions in regard to your physical restrictions and if this is appropriate for you , please contact Gena at gena@emergesomatics.com
Move with Freedom
A Somatic Movement Workshop
Gena Rho
Emerge Somatics
• Find freedom of movement in all that you do
• Learn a subtle yet powerfully effective movement modality to address tension, holding and pain
• Embody lasting physical change
• Gain a new perspective on how you feel and live in your body
Somatic movement education in the tradition of Thomas Hanna is a unique and powerful method of teaching the brain to regain control of muscles it has lost due to pain, injury, trauma or accumulated stress. Learn how to restoring muscle function with gentle, easeful movements that allow you to reset muscle length and move freely with full function.