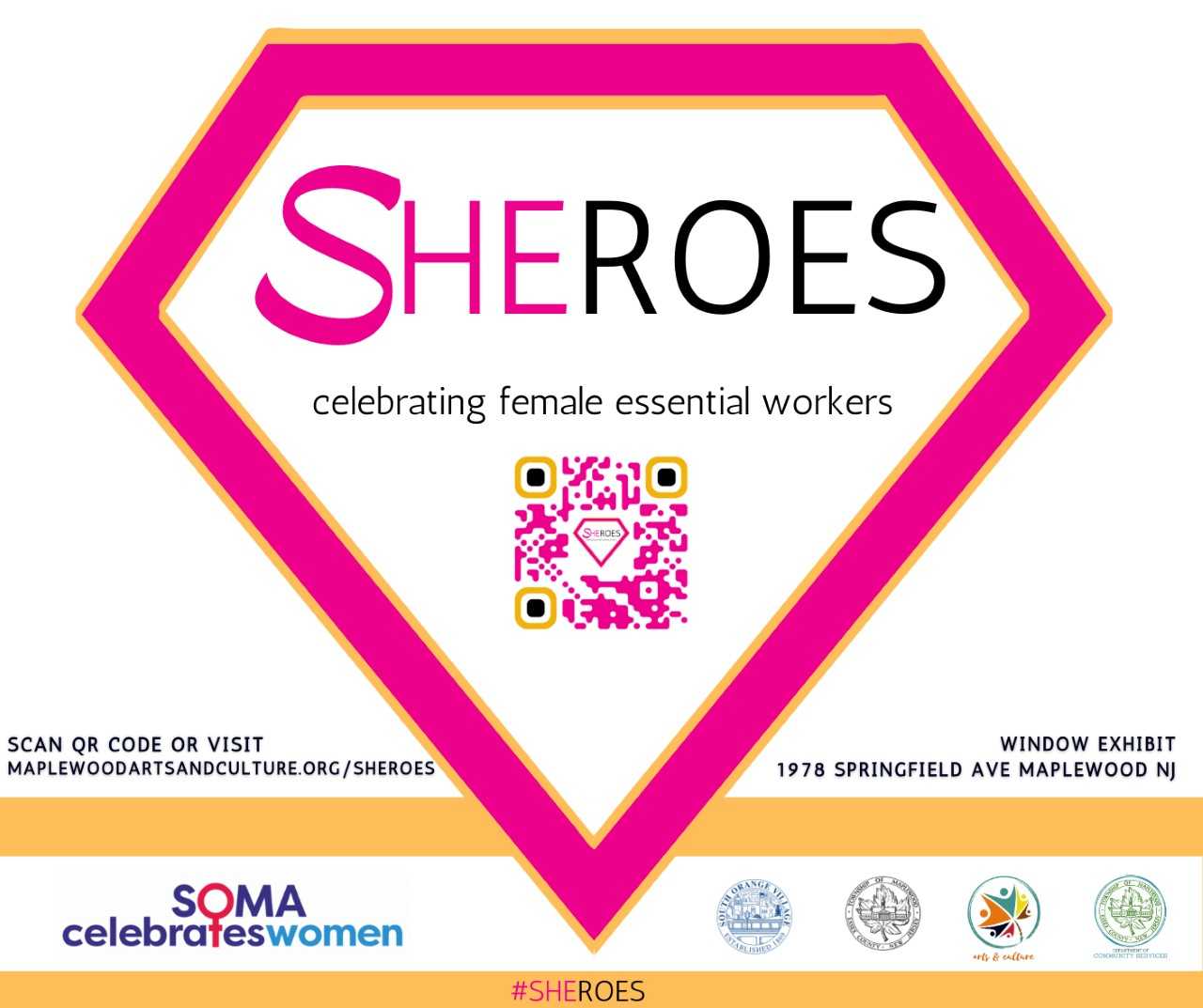 SHEROES: Celebrating Female Essential Workers
March 1 - 30, 2021
Windows at 1978 Springfield Avenue, Maplewood
Learn More
SHEROES
Celebrating Female Essential Workers
Window Exhibit
Maplewood and South Orange pay tribute to female front line workers for Women's History Month '21. SHEROES, an exhibit celebrating female essential workers, will grace the windows of 1978 Springfield Avenue, highlighting the contributions made of WOMEN as Essential Workers, on the front lines of the COVID-19 pandemic. Their unwavering dedication to keep working through the worst of the coronavirus crises, to ensure the health, protection, and safety of the community, is a testament to the sheer Sheroic strength of women and the value women hold in all areas of the workforce.
Sponsored by Maplewood Health Department, Maplewood Division of Arts & Culture, Maplewood Department of Community Services, 1978 Maplewood Arts Center, and South Orange Township.
March 1- 30, 2021
Windows of 1978 Springfield Avenue, Maplewood, NJ
Click here to watch our SHEroes of the Maplewood Police Department!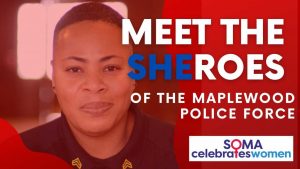 Sponsored by: