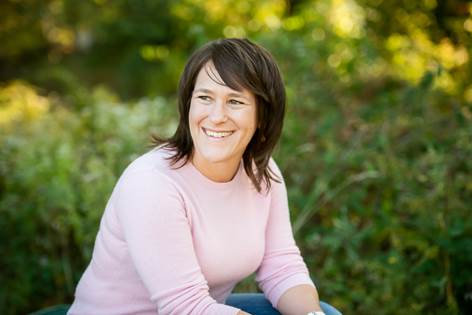 SOMA Celebrates Women: Beginning Mindfulness Meditation with Jean Vitrano
Tuesday, March 23, 202111:00am
Zoom
Learn More
Beginning Mindfulness Meditation Class
Taught by Jean Vitrano, Mindfulness Facilitator & Teacher
Tuesday, March 23, 11:00-11:45 am
Why meditate? I can speak from my experience and from witnessing so many others over the years that through meditation practice we become better equipped to handle life's stresses because we gain more tools in staying in the present, not reacting habitually, realizing when we are losing presence and choose to return. We become more curious and less judgmental about ourselves and about others because we have greater awareness of what goes on in ourselves and in the world around us. Pausing and being still allows us to see more clearly and compassion for ourselves and for others comes more readily.
I will give the basic instructions and lead you in a guided practice. We'll have time for observations and questions. Once you have the basics, it makes it easier to sit with a meditation group on a regular basis. Being in community strengthens our commitment and practice.
Jean Vitrano facilitates weekly drop-in meditations, workshops and classes, and her signature mindfulness group, A Mindful Life. She works out of the Wellspring Health Collective in Maplewood, but is currently conducting everything online through Zoom. You can find more information and listen to free guided meditations and talks on her website www.jeanvitrano.com or on the Insight Timer app.
Jean Vitrano is inviting you to a scheduled Zoom meeting.
Topic: SOMA Celebrates Women: Beginning Mindfulness Meditation with Jean Vitrano
Time: Mar 23, 2021 11:00 AM Eastern Time (US and Canada)
Meeting ID: 840 3977 1331