Watch the SHEroes of the Maplewood Police Department!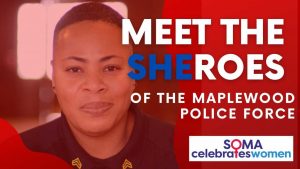 Support Young, Local Women Filmmakers!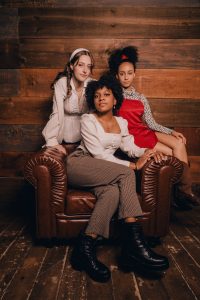 Today we faintly hear of jazz in regular society — there's even less talk about women in jazz. Directed by Maplewood local, Sophia Loren Heriveaux, Good Jazz Back to You is a film produced by all women, and mostly women of color about the Grandmothers of jazz as well as those who are making moves in today's jazz industry. Heriveaux, her two producers Zoë Jimenez, Eve Robitshek, and the rest of the team, is invested in bringing diversity to the male-dominated worlds of jazz and film. Not only should this piece be truly engaging and feel like a sincere visual expression of the excitement of jazz, but it should also shed light on important histories that have sparsely been explored before.
To find out more or donate, please visit goodjazzbacktoyou.com.
Sophia Loren Heriveaux
Lead Producer
Grounded Film LLC
https://www.sophiaheriveaux.com/
info@groundedthefilm.com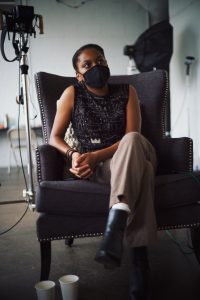 Nominate a woman for Know Your Value and Forbes' 50 over 50 list HERE!
Mika Brzezinski, Know Your Value and Forbes are partnering to highlight women who are shattering age and gender norms.